Ozone Kitesurfing Kite Short Leash V2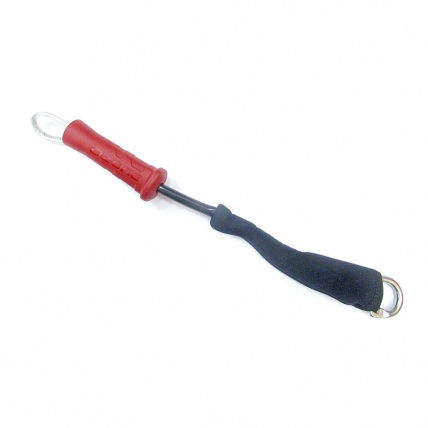 Ozone Kitesurfing Kite Short Leash V2
Fed up of your oversized leash dangling around and generally getting in the way? Get one of these. If you aren't doing unhooked tricks (and most of us aren't) then this leash or the ION short leash is for you.
Ozone Short Kite Leash
Stainless Steel Clip

Push Away Release

Simple Re Load

Compact Size

Neoprene Clip Cover

Designed For Hooked In Riding

Approx' 40cm end to end length
No more kite leash dangling round your knees! These short kites leashes are far superior for 95% of riders who aren't doing unhooked tricks.