Peter Lynn Two Line Power Kite Control Bar With Safety Leash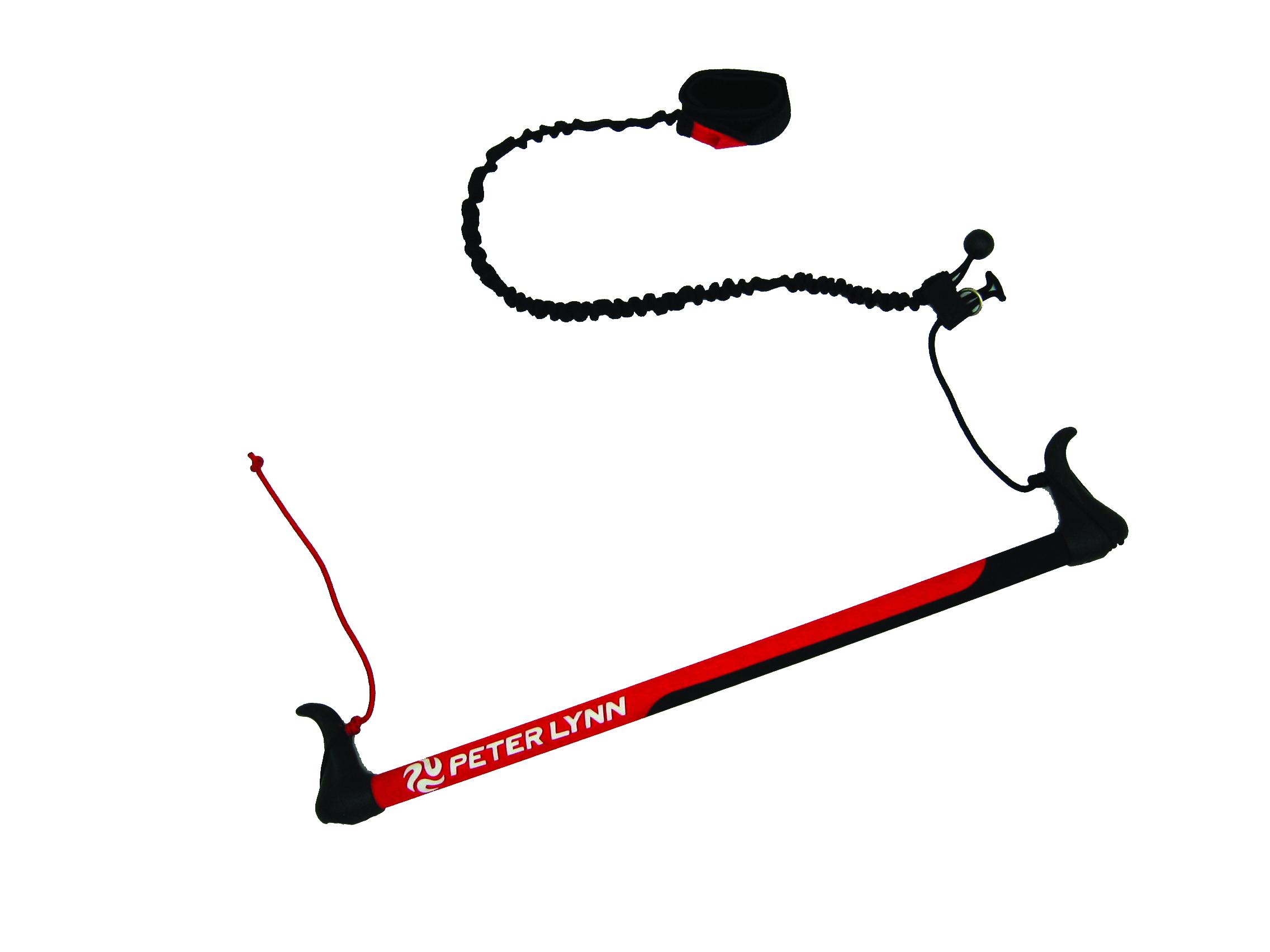 Peter Lynn Two Line Power Kite Control Bar With Safety Leash
2-line bar designed for use with 2-line powerkites.
sold out
Peter Lynn Two Line Power Kite Control Bar With Safety Leash
The bar features a nice EVA foam grip and line winders to store your lines when not flying your kite. The bar is colour coded, for an easy recognition of which side is left and right. In case you want to lose the power of the kite, simply let go of the bar. You will still be connected with the kite through one flying line attached to the included safety leash with wrist cuff.
Please note this safety system does not function properly with the Hype 1.6 & 1.9.